3 tags
4 tags
1 tag
3 tags
2 tags
1 tag
1 tag
1 tag
Santa Karla interview
A little while back we did an interview for a Spanish webzine, check it out… http://thechapterhc.wordpress.com/2011/07/02/santa-karla/ For those of you who's first language is English, heres a rudimentary translation: http://translate.google.co.uk/translate?hl=en&sl=es&tl=en&u=http%3A%2F%2Fthechapterhc.wordpress.com%2F2011%2F07%2F02%2Fsanta-karla%2F
New song up from our 7" "The Horror" →
hallwaysofthealways: New End Reign 7" coming out soon on FITA/H13/Witch Hunter Recs. Here's a little taster. EDIT: Just to clear up any confusion this is a new song by the band END REIGN, not a new RIH song!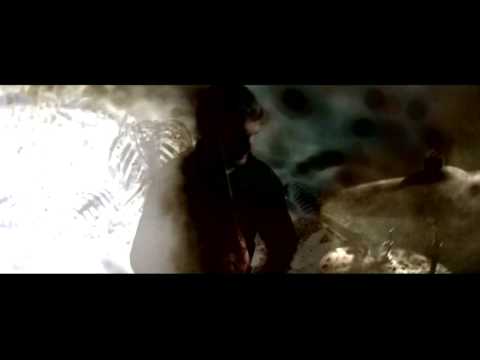 FINAL RAGE →
ironcolumnskateboards: hallwaysofthealways: H13 is reserved for releasing RIH shit that other people just can't deal with. We did the Rot IN Hell  Sins Of Malice demo 7" and the Rot IN Hell  Ulfhednin 7" that came packaged in a ski mask. A ski mask!!! We make cool shit for people with taste and style. Thats just how we do. In the coming weeks however we'll be putting out a demo tape by a new...
2 tags
"Say goodbye to life, pray to the gods and hope for compassion, the chosen few..."
– Santa Karla - World Eater
Just listened to
destroyreality: Santa Karla/Length Of Time Split Pariso - Sooner, Insignificant, Better The Plague Mass - Union Of Egoists 3 fucking brilliant records, need to track down MP3's of them all so I can listen to them at uni! Blogspot bro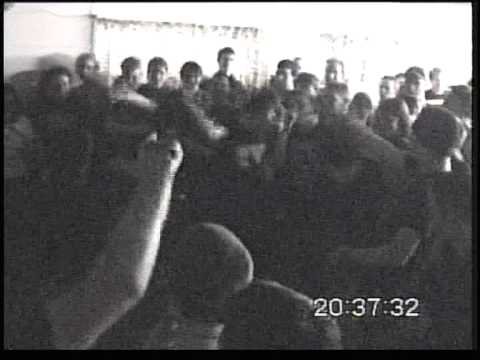 Watch
thirtydaysofnightrecords.bigcartel.com only have about 15 copies left of our split with belgium's finest LOT.  Act before it's too late… danielxduggan: Length Of Time. Better than your band.
ROT IN HELL
novembercomingfire: They're here. Follow them all the way down. 
If you bought our split with Length Of Time and want a download link, email us on the address in the record and we'll sort you out
UPDATE
We've had some mixed luck as of late, Newcastle and Durham were destroyed on our Halloween weekender but the show with Rot In Hell fell through so with many red bulls and service station snacks we drove through the night to get home. The morning we were to play with Rise And Fall, Coliseum and Nails in Norwich, Duggan cut his arm on some glass and had to go to A&E for some treatment. Low...
Watch
thirtydaysofnightrecords: TDON 6 VIDEO CHECK IT OUT PLEASE RE-BLOG filmed by http://tomhole.tumblr.com/ 
Watch
thirtydaysofnightrecords: TDON 6 VIDEO CHECK IT OUT PLEASE RE-BLOG filmed by http://tomhole.tumblr.com/ 
TDON 6 RUNNING ORDER
thirtydaysofnightrecords: Gallows 9.30 – 10.15 NCF 8.40 – 9.10 Dead Swans 7.55 – 8.25 TRC  7.10 – 7.40 Nandos 6.40 – 7.10 MTL 6.10 -6.40 BWP 5.30 – 5.55 LW 4.50– 5.15 BXP 4.10 – 4.35 Basement  3.30 -  3.55 SK 2.45- 3.15 ARK -  2.05 – 2.30 SATURDAY 
SET TIMES DAY 1
aherostrial: Gallows 9.30 – 10.15 NCF 8.40 – 9.10 Dead Swans 7.55 – 8.25 TRC  7.10 – 7.40 Nandos 6.40 – 7.10 MTL 6.10 -6.40 BWP 5.30 – 5.55 LW 4.50– 5.15 BXP 4.10 – 4.35 Basement  3.30 -  3.55 SK 2.45- 3.15 ARK -  2.05 – 2.30